Home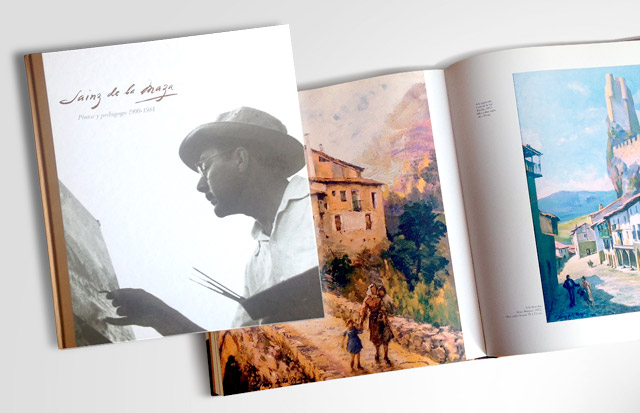 BIOGRAPHICAL BOOK
1900-1984
On the occasion of the 30th anniversary in 2014 of the passing away of Francisco Sainz de la Maza, the painter's family has published a biographical book containing the major events of the artist's life.
Being the 30th aniversary of the painter's passing away, a retrospective exhibition will be held in The Arco de Santa María hall (Burgos) from July 11th to August 30th 2014. The exhibition will contain works that represent different periods and themes treated along the life of the artist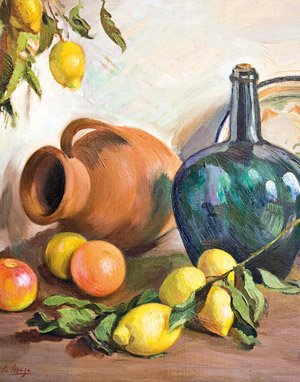 WORKS
From portrait to landscape, it shows some of the representative works of the artist.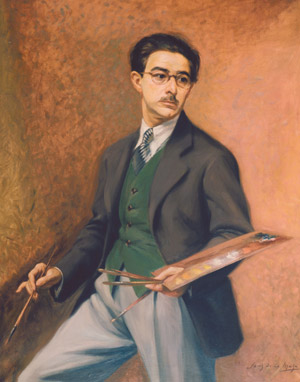 BIOGRAPHY
From Burgos to Barcelona, a career in academy and art.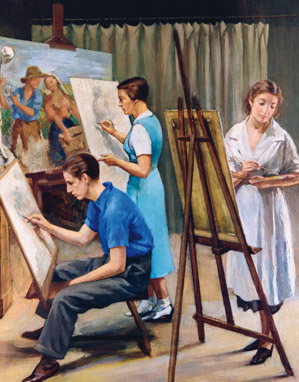 ACADEMY
I am from the Sainz de la Maza school